Athletics
Middle School Basketball 2019-2020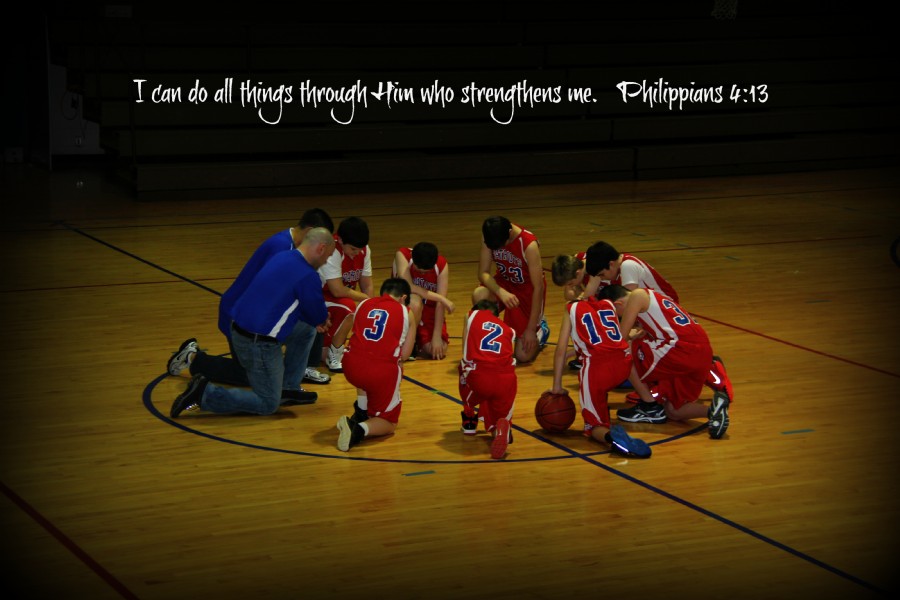 Middle School Girl's Volleyball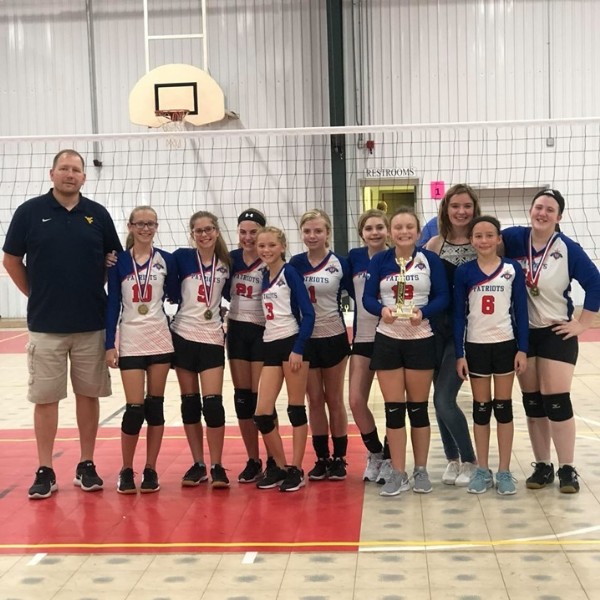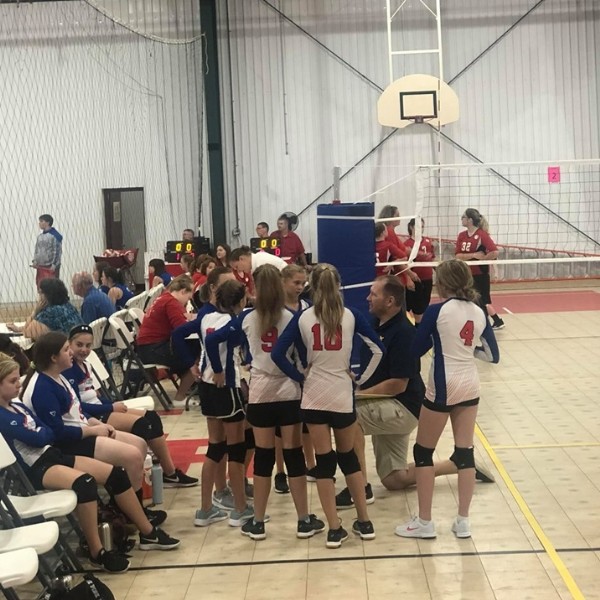 P.E. Class Information
Dedicated PE shoes are required of all grades. Having dedicated PE shoes (clean, never worn outside, suitable for hardwood floor) helps us retain the investment in our classic wood gym floor.
PE uniforms are required in fifth grade through high school. Locks are not allowed on gym lockers.
Middle school students also take a health class once a week. High school health is offered on a rotating basis.