Hope Scholarship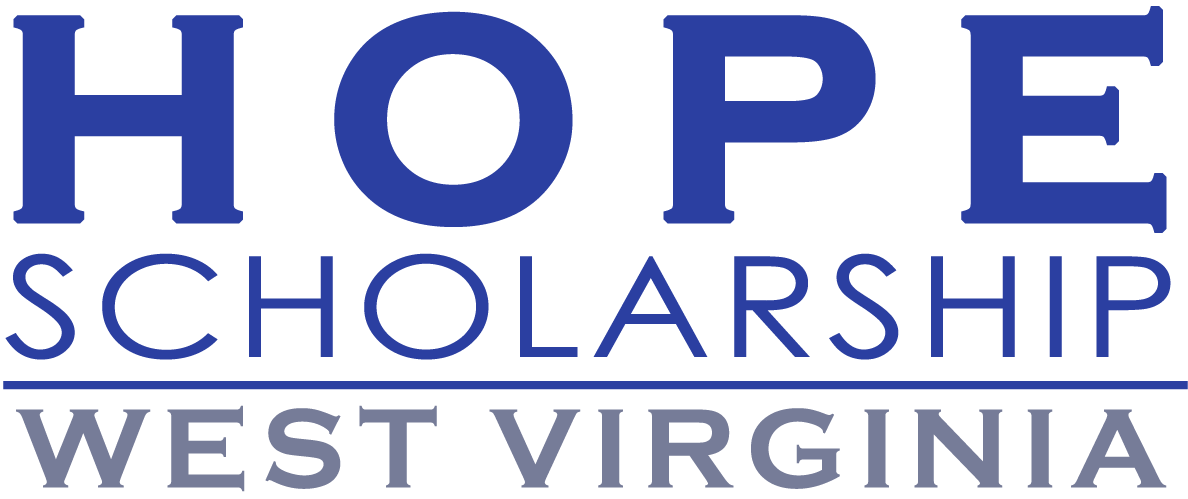 A Unique Opportunity for Your Child's Education
Did You Know You Could Receive Financial Assistance for K-12 Tuition Fees and More?
Tailor an Educational Experience Just for Your Child?
The Hope Scholarship program offers parents a unique chance to construct an educational experience tailored to their child's needs. This program provides K-12 students with financial assistance that can be used to pay for tuition fees and additional costs.
Ready To Get Started? 
Applications are now being accepted Now.
Don't wait - begin yours today...
---
Frequently Asked Questions
What does The Hope Scholarship provide?
Beginning in fall of 2022, eligible students can use part of their state education funds through the Hope Scholarship, a state-funded educational savings program, for approved educational expenses.
What Are the Eligibility Requirements for the Hope Scholarship?
If you are a resident of WV and are enrolling in kindergarten for the first time, OR if you were enrolled in public school during the previous year, OR if you are enrolled in public school for 45 days at the time of the application, then you are eligible to apply.
What is the amount of the Hope Scholarship?
Although it varies from year to year, for the 2022-2023 school year the amount, based on the School Aid Formula, will be $4600.
What is the Process for Applying for the Hope Scholarship?
The Hope Scholarship application can be found on the website Hopescholarshipwv.com. Applications will begin to be accepted on March 1st, 2022.
Can I use the Hope Scholarship to send my children to Heritage Christian School? 
Yes! Call us today at: 304-842-1740 to learn more about the Hope Scholarship and how it can be used to send your children to Heritage Christian School. We can answer any questions you may have and discuss this opportunity in more detail.