School Nutrition Program

Hot Lunch Program
HCS strives to provide a nutritious lunch for our students and staff. Hot lunch is divided into two sessions this year.
Each semester there are 20 meals to choose from, rotating every four weeks. The cost is $3.75 per meal and extra portion choice is an additional $3 per meal.
Even though the school hires a cook and dishwasher, the success of our hot lunch program is dependent upon volunteers who assist them in preparing, serving and cleaning up. A five-day a week hot lunch program can only be maintained when there are sufficient volunteers. If you are interested in volunteering your time please contact our school office. Any parent who has regularly packed lunches knows the blessing and value of this important program. You are encouraged to support it with your time and prayers so that an affordable hot lunch program can continue.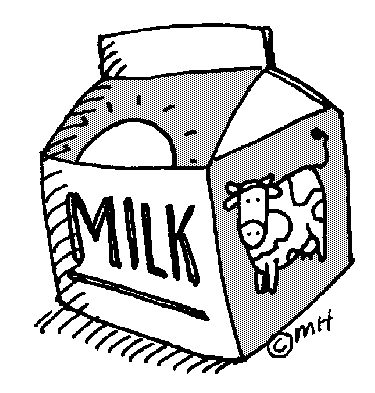 Milk Cards
Milk cards may be purchased for $5.00 each; each card provides for 10 milk carton purchases. Any number of whole cards may be purchased for use as needed throughout the year. Unused purchases exceeding $1.00 will be refunded at the conclusion of the school year upon request.