Ways to Give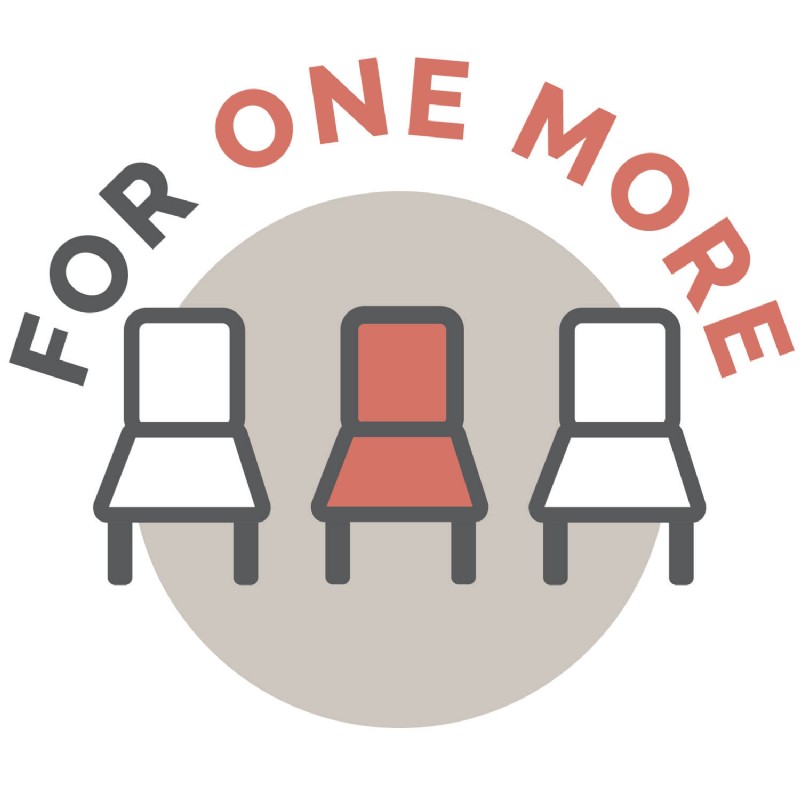 Heritage Christian School is growing, and we need to stay a step ahead. We don't ever want to turn away a student. Let's make room FOR ONE MORE. Thank you for prayerfully walking in step with us as we expand and improve our campus. Isaiah 54:2-3 reminds us that the Lord does not call us to stand still. Instead, He calls us to expand His Kingdom and to expand His ministry. When we improve and expand our campus, we also expand our ability to fulfill our mission and our vision. While Life Changing Education hinges on godly teachers and staff, it also requires classrooms and desks.
Expand. Stretch. Spare not. Isaiah 54: 2-3
We look forward to a flourishing future!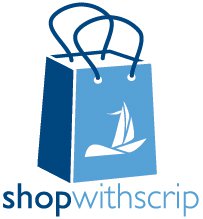 With scrip fundraising, HCS families simply do their regular weekly shopping with gift cards from America's favorite retailers. With each purchase, Heritage Christian School earns cash rebates that can quickly add up to tens of thousands of dollars a year. Scrip is a powerful fundraising tool because families generate revenue through purchases they would make anyway. Groceries, clothing, toys, gifts, even gasoline can be purchased with scrip. For example: An organization of 150 families easily spends between one and two million dollars per year on food, clothing and other essentials. If we use scrip for these purchases, we can raise thousands of dollars per year for the organization --without spending an additional penny.

No more clipping. No more sending Box Tops to school. All you need is your phone. Download the ALL-NEW Box Tops app, shop as you normally would, then simply scan your store receipts to find participating products. The app will automatically credit your school's Box Tops earnings online.
Twice a year, your school will receive a check and can use that cash to buy whatever it needs!
We have partnered with Shoparoo to leverage their hassle-free approach to raising thousands of dollars. 7,000+ schools are already fundraising through Shoparoo and we see it as great opportunity for us to make a difference this year.
With the free Shoparoo app, all you have to do to raise money for our school is take pictures of your grocery receipts with your phone! Shoparoo does not require any buying, selling, collecting, delivering, etcetera… and, it works no matter where you shop or what you buy!
Our school receives a donation for every grocery receipt picture taken through the free Shoparoo app. There is no limit to how much we can raise with Shoparoo, so please download the app and started taking pictures today. Also, each of our first 20 participants will earn a guaranteed $1 donation for their first receipt!
1. Download the free Shoparoo app from the Apple App Store or Google Play Store.
2. Once it's downloaded, select our school as your cause and take pictures of receipts!
3. Invite other parents and members of the community to participate in this simple fundraiser.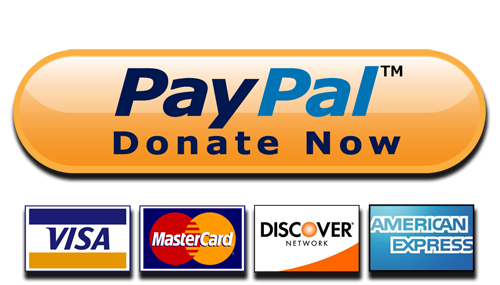 Click on the PayPal link above to donate directly to Heritage Christian School of Bridgeport, WV. You can then use your your existing PayPal account credentials to pay OR use a credit card to place an online donation. Donations are tax-deductible as we are a 501(c)(3) non-profit organization.